Homepage Cover Slideshow
£100.00
To be featured on the homepage cover slideshow you will need to apply below. There are limited slots available, and there is no guarantee of being featured. If you are approved you will advised by email. If you are not approved your order will be cancelled and any money paid will be refunded in full.
To improve your chances of being featured you should have very high quality professional images on your profile.
Please send the image(s) you would like featured on the homepage slideshow below. It should be at least 2500px wide, in landscape orientation (the width is longer than the height, not portrait orientation where the height is longer than the width), not pixelated at all, no large watermarks and no selfies.
Our decision is final and no correspondance will be entered into if you have not been approved.
If successful your photo will be added to the homepage slideshow for 1 month, you will then need to apply again if you wish to featured.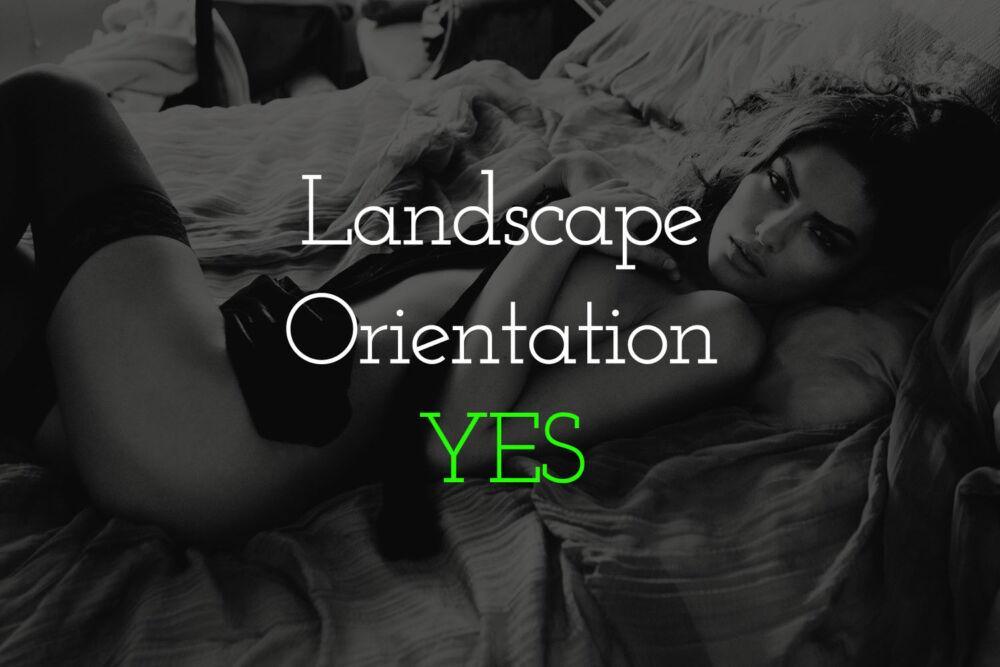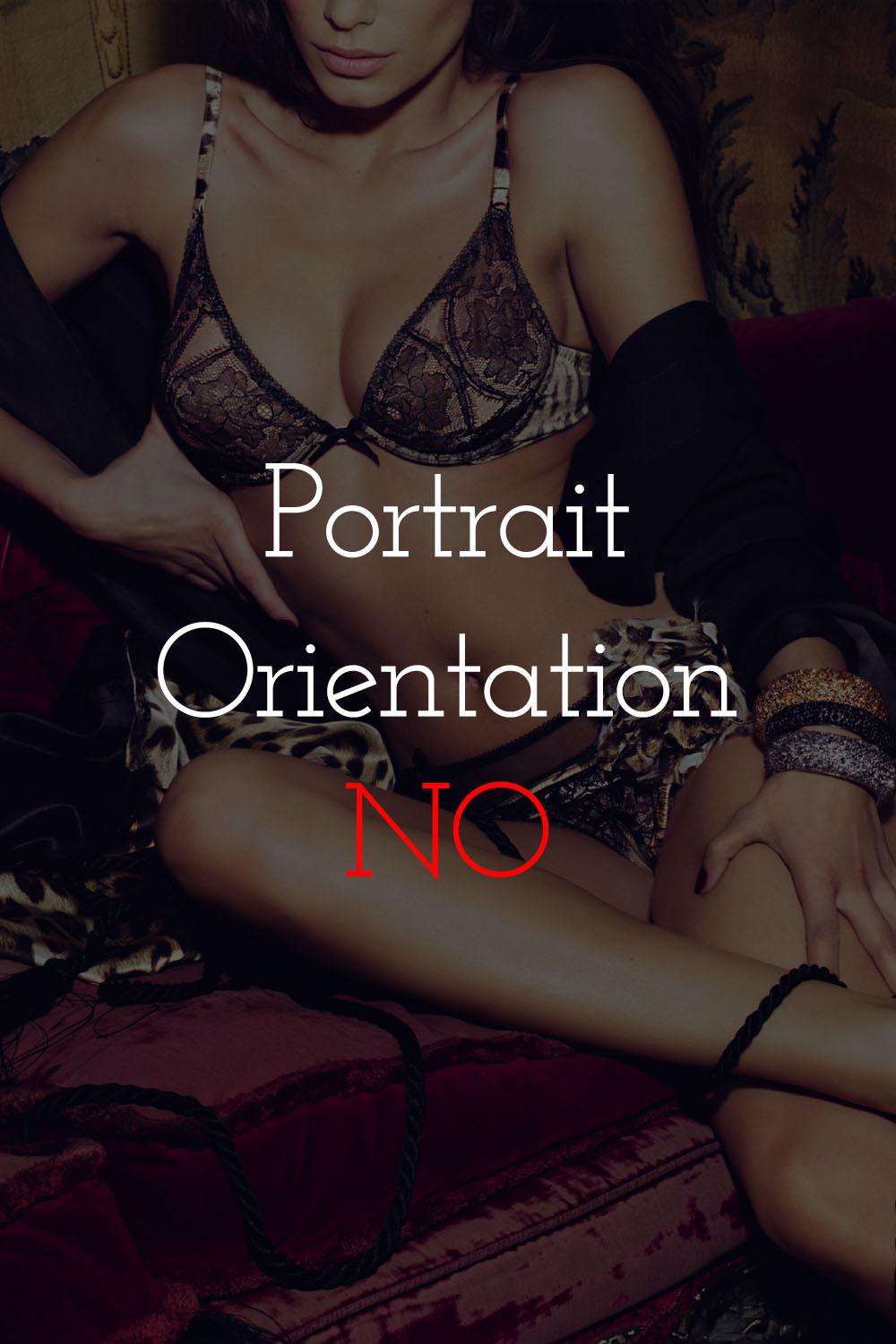 How to apply
1. Upload your best photos in landscape orientation below.
2. Click the "Add to basket" button and complete the checkout.